We welcome new patients. If you are experiencing tooth pain, give us a call!
Same Day Dental Appointments
If you are experiencing a dental emergency COLLEGE HILL DENTAL GROUP welcomes you to contact us for a possible same-day appointment. Our team is committed to compassionate, judgement-free dentistry. 
We encourage you to ask questions, express your concerns, and share with us anything you want us to know to help make your care as comfortable and individual as you are.
Part of getting to know you and providing safe, personalized support involves reviewing your medical history. Certain medical conditions and medications can influence your treatment protocols – so you will be asked to provide a list of your medications. We would like to make your experience as pleasant and efficient as possible. Therefore, we invite you to fill out your new patient forms prior to your visit.
If you haven't been to a dentist in a long while, please don't worry. You've made an important decision and we are the people to help you. Many new patients choose our office because of our aim to put our patients at ease.
Once your entire exam is completed, Dr. Moghadam or Dr. Malia will talk with you about their findings. Together you can create a healthy, effective dental treatment plan that best meets your dental and personal requirements. We can prioritize and stagger your treatments to give you the smile you deserve.
Finally, we want you to know we will go above and beyond to make you feel relaxed and safe. Not only is your physical comfort important to us, but your emotional comfort is as well. So, come in, recline, and unwind – you're in great hands.
Dr. David Moghadam
Dr. Moghadam is an active member of the American Dental Association, the Pennsylvania and New Jersey Dental Associations, the Academy of General Dentistry, and the American Academy of Implant Dentistry. Dr. Moghadam has attended numerous continuing education courses and strongly believes that furthering his knowledge and expertise is essential to providing his patients with the level of care and respect that they deserve.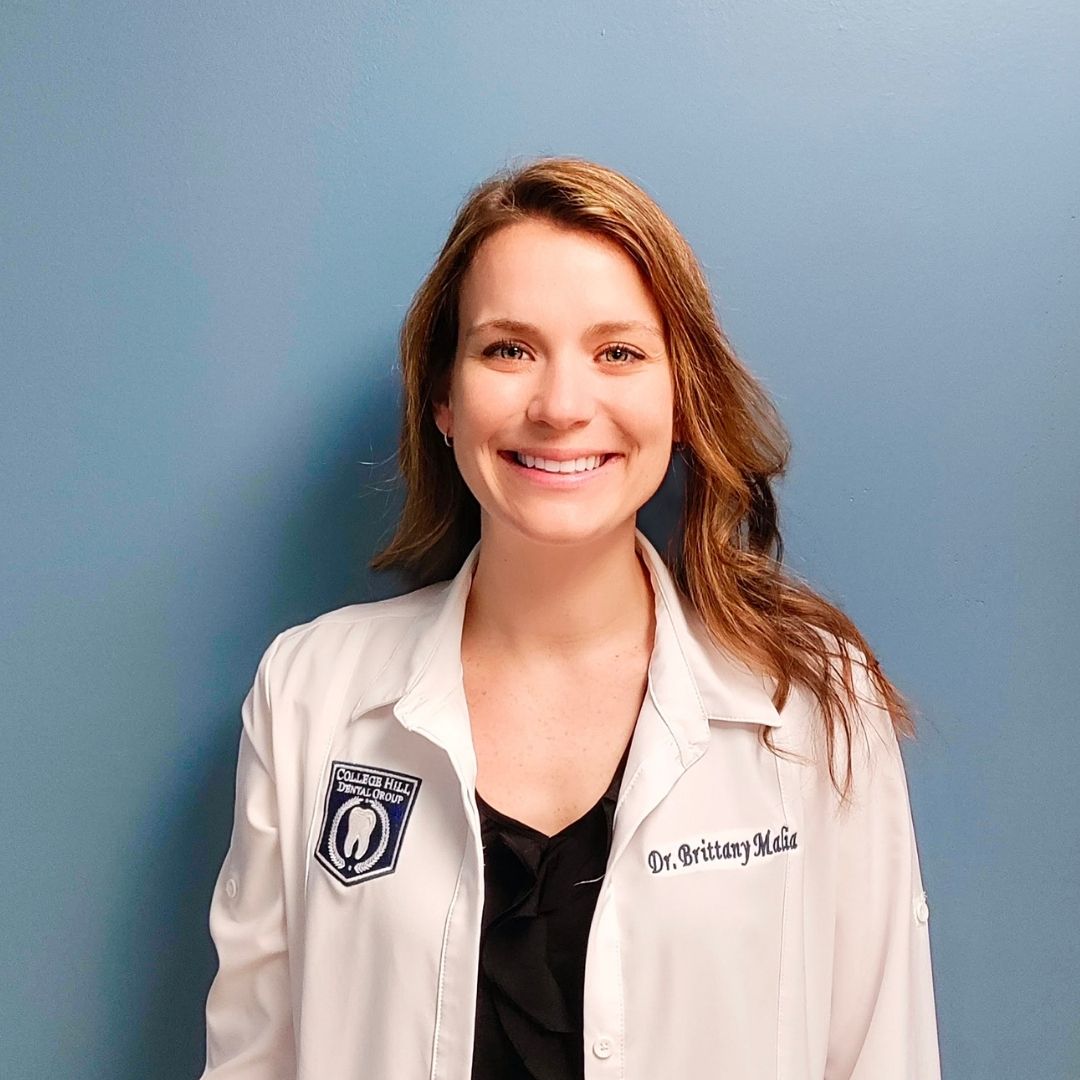 Dr. Brittany Malia
Dr. Brittany Malia attended King's College, where she graduated with a Bachelor's Degree with Honors in Biology and went on to earn her Doctor of Dental Medicine Degree from the University of New England in Portland, Maine. She furthered her education and training through completion of a General Practice Residency at Lehigh Valley Health Network. Dr. Malia has gone on to complete numerous hours of continuing education more recently focusing on Endodontics and Surgery.
College Hill Dental Group has been a staple in Easton, PA since 1944. Although times have changed, our priorities have not.