Our family dental practice caters to patients of all ages.
Replacing missing teeth with implants brings your mouth back to full function and well-being. Stunning porcelains replicate natural teeth perfectly, whether it's one or more absent teeth.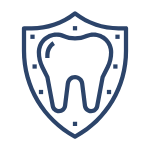 A focus on preventive dentistry helps you maintain your oral health while limiting dental expenses. A partnership between you and our team pays dividends, protecting your smile now and well into the future.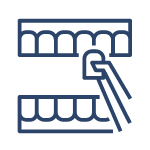 Ready For A Smile Makeover?
Cosmetic dental treatments can
brighten stained or discolored teeth, repair cracks or fractures, fill gaps between teeth, reshape teeth and replace old metallic restorations, such as fillings and crowns.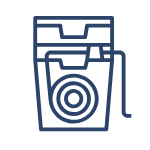 Swollen or Bleeding Gums?
Gum disease can be controlled but not cured. Dedicated daily efforts must be consistent to control the disease. We can help you with your treatment plan.
Oral appliances offer simple, non-invasive care for a variety of sleep conditions. Every appliance we prescribe is custom-crafted for you with excellent fit and function.
Orthodontics involves teeth straightening and jaw alignment. It's never too late to discuss ways to enhance a smile with Orthodontic Treatment!