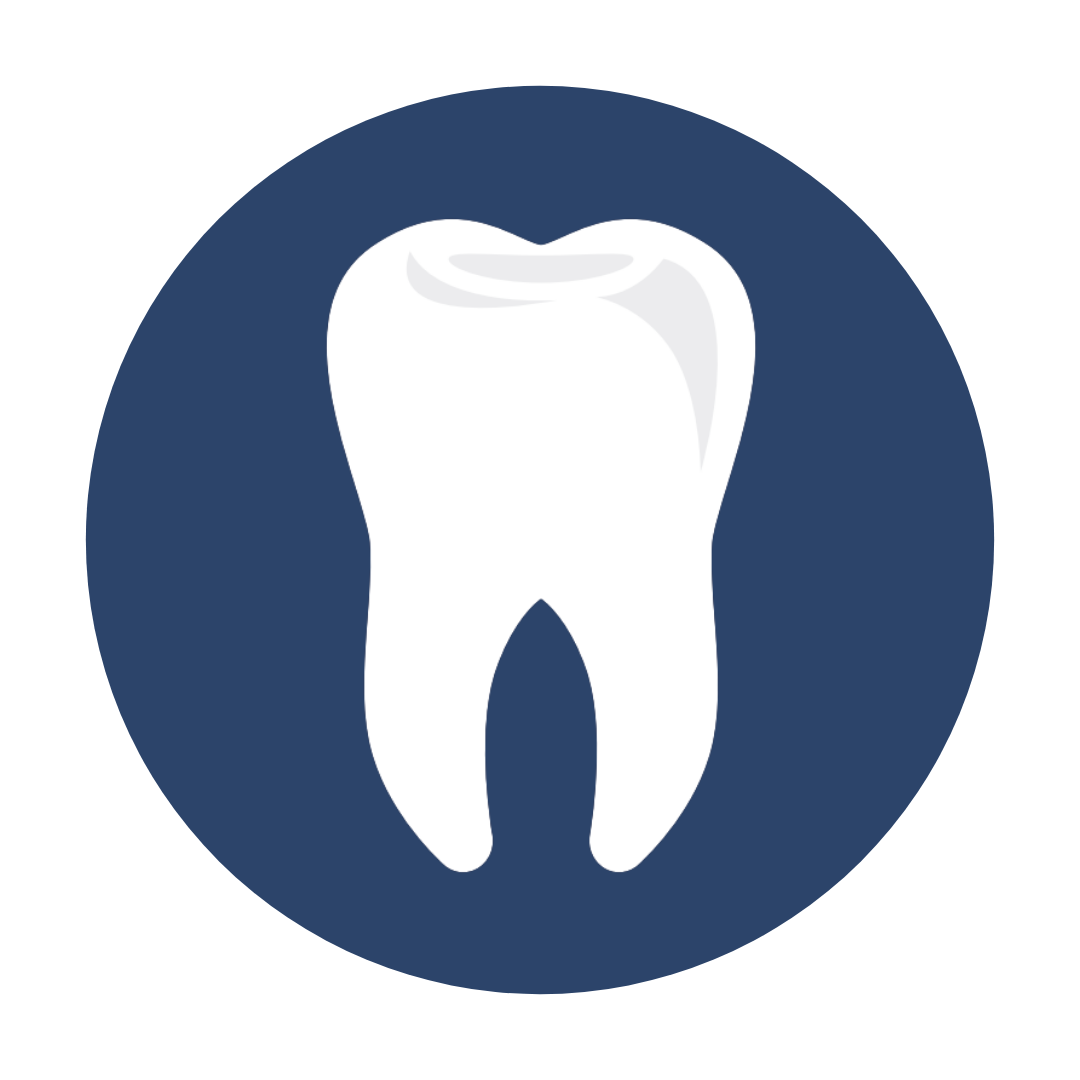 Periodontal disease, commonly known as gum disease, is the most common adult dental affliction. About 30% of the population experiences gum disease, and it's the number one cause of tooth loss in adults. Many denture cases begin as a result of the ravages of this condition. While not curable, it is controllable. But it requires a focused strategy, similar to managing other chronic conditions such as high blood pressure or diabetes.
Gum disease can advance in stealth mode with few signs or symptoms in early stages. Many patients diagnosed with this condition find themselves surprised at the quiet damage progressing in their mouths. In simple terms, consider the gums and bone around your teeth as the foundation where they sit. Just like a house, the foundation must be sound regardless of the beauty of the house. When the foundation crumbles, the rest of it goes too.
Regular dental exams, professional cleanings, and good oral hygiene practices at home are essential to detecting and strategically managing periodontitis.
After establishing a diagnosis defining the severity of gum disease, a personalized treatment plan can be developed with you. In milder forms with little or no bone loss, one or two visits with our hygiene team may bring the condition under control. When you leave our office with a strategy for daily home care and an established schedule for maintenance, little additional treatment may be needed.
If the inflammation has advanced with measurable bone loss, a proactive approach halting the destruction should be strongly considered. Often we will suggest gentle numbing of your gums for your comfort during the deeper cleaning process. One area at a time undergoes meticulous cleaning above and below the gum line, usually over several visits. The infected collar or pocket around each tooth, including the mineralized tartar, must be carefully cleaned out with hand and ultrasonic instruments. Polishing of the teeth to establish glassy surfaces that help repel stain and plaque accumulation usually finishes this initial therapy.
Dr. Moghadam may suggest a medicated rinse, an electric toothbrush, a Waterpik, or other specific strategies to help you with your ongoing efforts. Remember, gum disease can be controlled but not cured. Dedicated daily efforts must be consistent to control the disease.
College Hill Dental Group has been a staple in Easton, PA since 1944. Although times have changed, our priorities have not.
Questions About Periodontal Treatment?